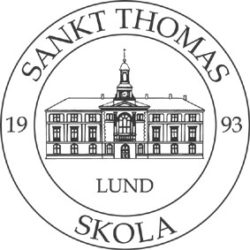 Welcome to leisure
At Sankt Thomas' after-school center, students are offered safe and meaningful free time before and after the school day, as well as during the holidays.
Sankt Thomas leisure accepts children from preschool to year 5 and is divided into two groups: Fritids Ängeln and Fritids Stallet.
Fritids Ängeln consists of children from the pre-school class up to and including year one. A lot of play and crafts are mixed here. When we play outside, we do it in our fenced yard behind the school. At Fritids Ängeln, the afternoon always starts with a snack at 2 p.m. and then we have free outdoor play in the yard until 3 p.m.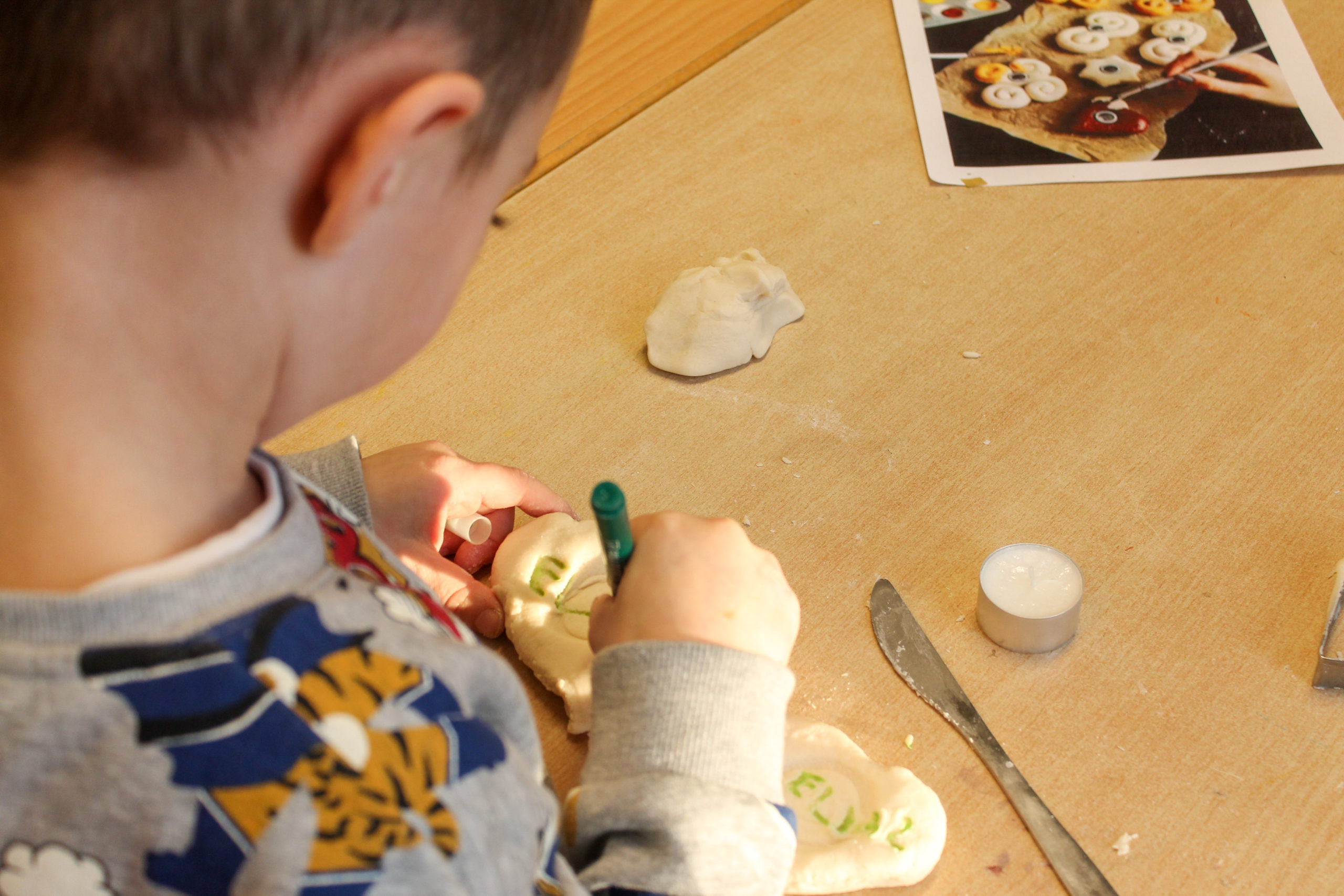 From year two to five, the children belong to Fritids Stallet, where the activities are adapted for slightly older children, for example chess club and playing outside in the park. Fritids Stallet starts outside with free play, and then eats a snack at around 2.30pm.
We strive to take advantage of the children's interests and curiosity in both leisure departments. The activities may therefore vary over time. At the moment, we have leisure clubs with the theme of animals, crafts, chess and sports.
Leisure opens at 06:30 and closes around 17:30.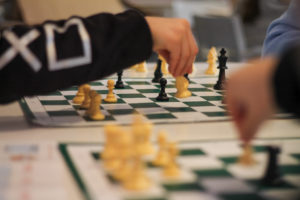 "I like leisure because we have different activities."